The overall objective of the project is to conduce the successful implementation of the Hungarian National Energy and Climate Plan (NECP), with special emphasis on the decarbonisation and sustainable, just transition of the Mátra Power Plant and its region.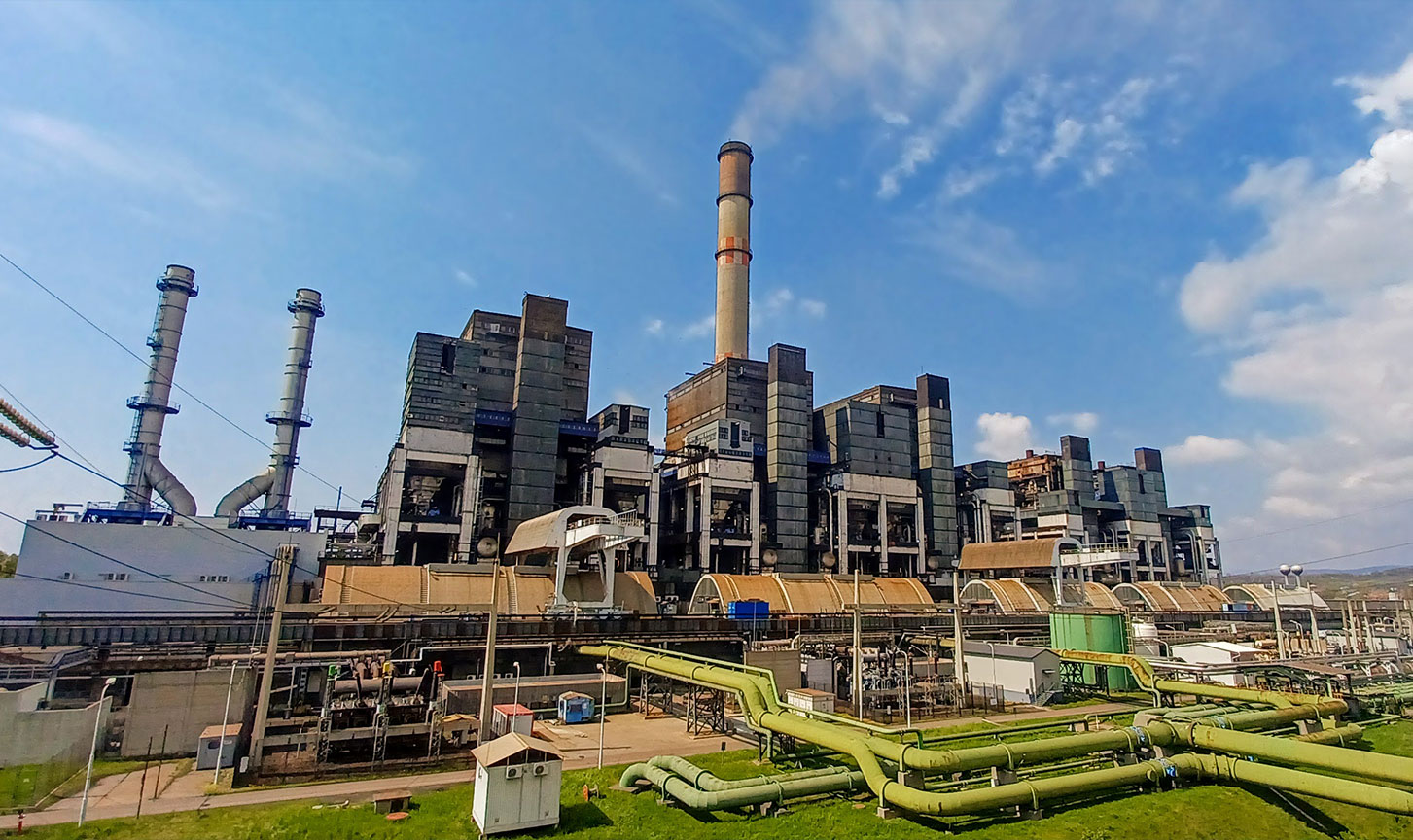 Having been in operation since 1969, Mátra Power Plant is the only significant electricity generating power plant based on domestic primary energy source (lignite) in Hungary. With its total installed capacity of 950 MW it is the second largest electricity producer in our country and plays an important role in some system regulating processes.
The first industrial lignite phase-out of Central Europe
Reproducibility takes special emphasis during the implementation. With use of this project's results, it will be easier to execute the decarbonization process in other coal regions. Due to the closure of open cast mines, and the modernization of the power plant the CO2 emission of Hungary will be reduced by 14%, which is the 50% of the emission of the energy sector.
The Coal Commission was established on 11th March 2021 as the first consultation platform of Hungary focusing on the questions of coal transition. The mission of the Coal Commission is to provide a platform for continuous multi stakeholder consultation in order to support the sustainable and just transition of the North Hungarian region.

As the result of the project the first industrial lignite phase-out of Central Europe will be carried out until 2030.
Subscribe to our newsletter